Manta rays are not just the graceful underwater dancers that you know of. They can be weird too! We're sure you'll never see the manta the same way before after you read these facts:
---
1. Brain larger than body weight
Of all the 32,000 fish species known to man, manta rays have the largest brain to body weight! This is why their feeding habit is coordinated!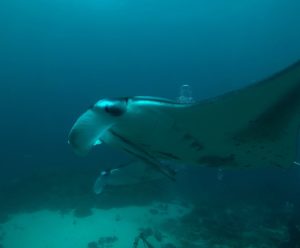 ---
2. Swimming blankets
Manta is derived from a Spanish word that means 'blanket.'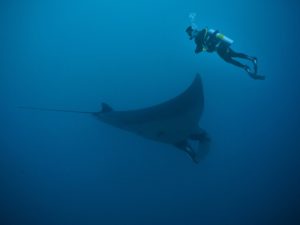 ---
3. Do you know they have stings?
Well, some of them. Mantas evolved from stingrays, and in some mobula species, they have a 'sting' located at the base of their tail.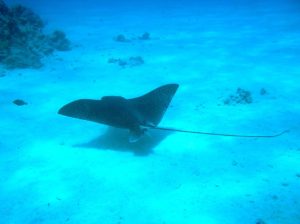 ---
4. Weird: They have skin-covered teeth
Yes. They have 300 rows of skin-covered teeth! Don't worry, they are useless and nonfunctioning.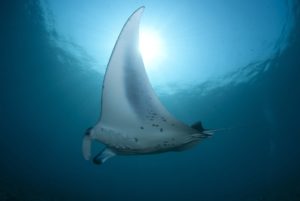 ---
5. Burrito babies
Every other year, manta rays give birth to one or a pair of little manta pups rolled up like little burritos.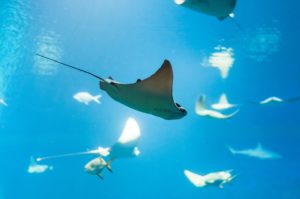 Just Breathe Better Underwater