Still undecided where your next diving destination will be? Make your diving experience exciting in Bali! Let me share with you the five reasons why I chose Bali for my advanced adventurer diving course.
---
It is considered as the world's richest diving destination
Bali, also known as the Island of the Gods or Morning of the World, offers you not just the natural beauty of the island, but also fun diving sites to explore. It has a tropical, humid, warm weather that is perfect for tourists. The thrilling part in here is that Bali offers you different diving sites! Go to the northern part of Bali and you'll see the wonders of Pemuteran and Menjangan Island. If you opted to go south of Bali, then Tulamben and Nusa Penida dive sites got you.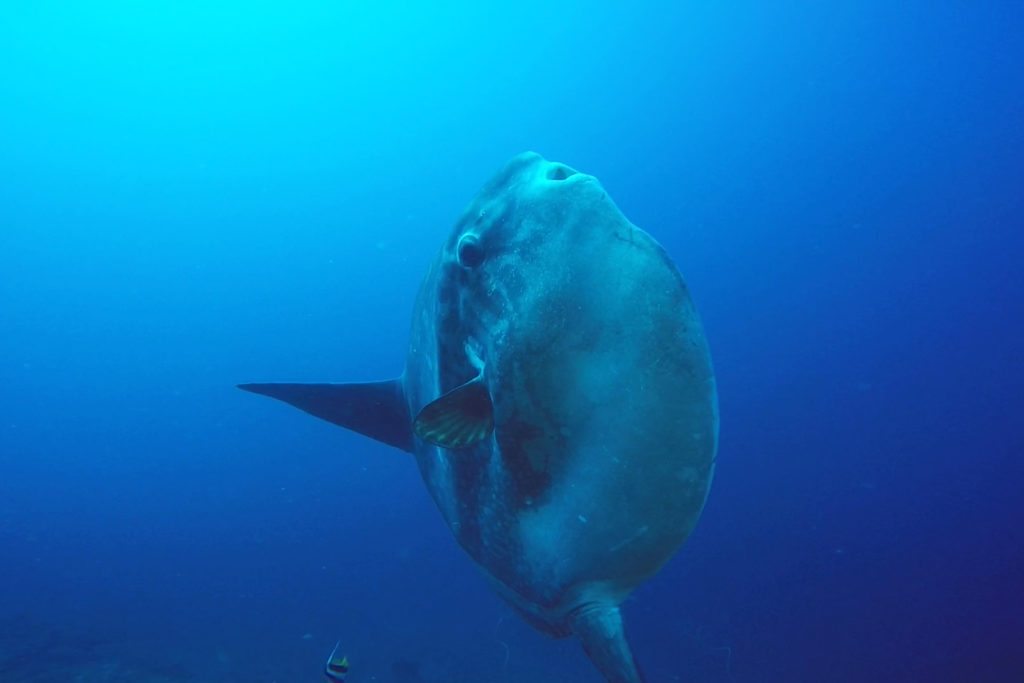 ---
Travel experience has never been this affordable.
Whether you are in Hong Kong, Malaysia, Dubai, or Singapore, you can visit the beautiful Bali! Huge thanks to few budget-friendly airlines that offer direct flights to Bali. If it is your first time, there are also organized private tours around in Bali. It will take you to different must-see places around the area. Book your trips now!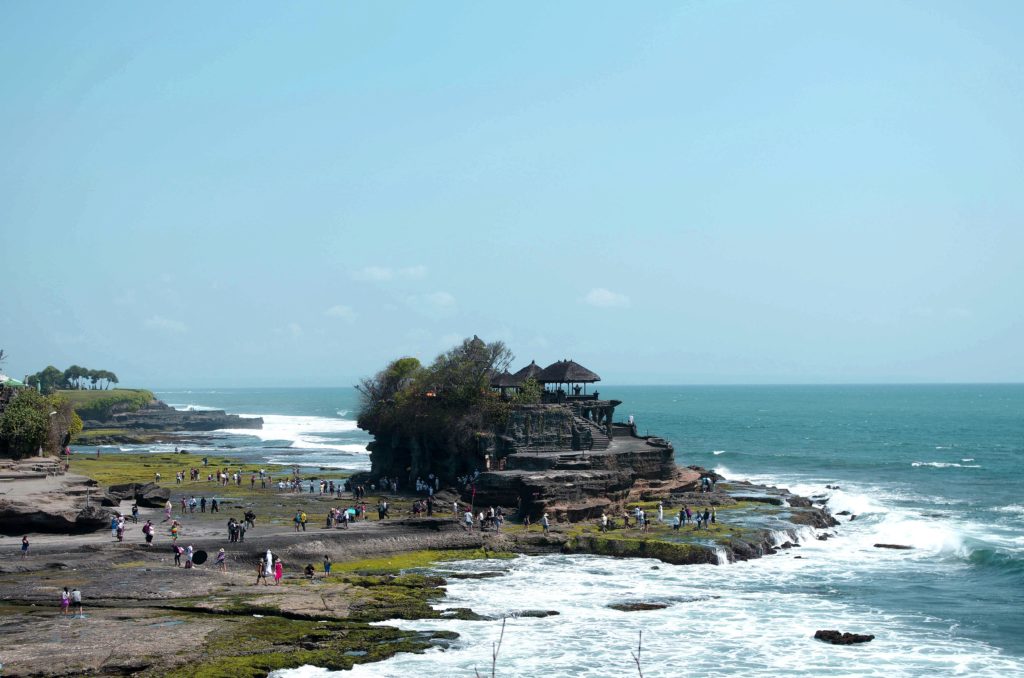 ---
It offers you cool wreck diving experience.
Make your Bali dive thrilling by going on their famous shipwrecks! With its hidden mysteries underwater, take your cameras out as the famous Liberty Shipwreck captures you with its beauty. Wreck diving is perfect for advanced divers as its depth ranges from 30 to 40 meters deep. Japanese Shipwreck in Amed, the new attractions Kubu Wreck, and Bogo Wreck, are some of the wonderful wrecks Bali has to offer.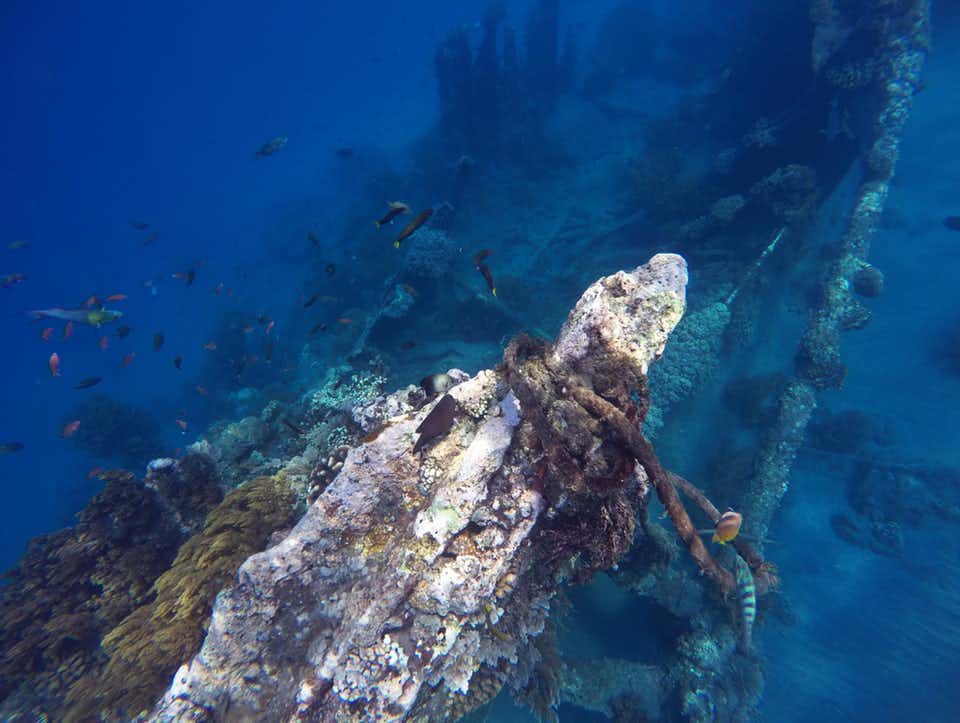 ---
Stunning marine lives underwater
What makes the diving experience exciting and fun is because of the lovely marine creatures underwater. You may have the chance to see the superstar animals: Mola-mola and Manta Rays! Dive deeper and you may catch the wonderful White-Tip Shark, Black-Tip Shark, and the Gray Reef Shark! Bumphead Parrotfish, Tuna, Napoleon Wrasse, Cuttlefish are some animals you might see underwater. Be mesmerized as nudibranchs, colorful corals and reefs will welcome you.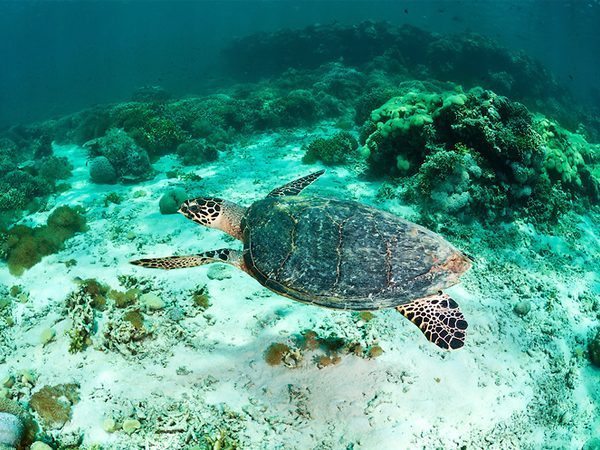 ---
Bali is rich in its culture
At the northern coast of Bali, snorkeling can be experienced in here while surfing is more exciting in the southeast or southwest coast of Bali. Looking for an alternative in diving? Try trekking in Mount Batur as it also has breathtaking garden and waterfalls. Beach clubs, bars, and restaurants will also satisfy your hunger and you can have the chance to taste the delicious Indonesian cuisine Balinese people prepared.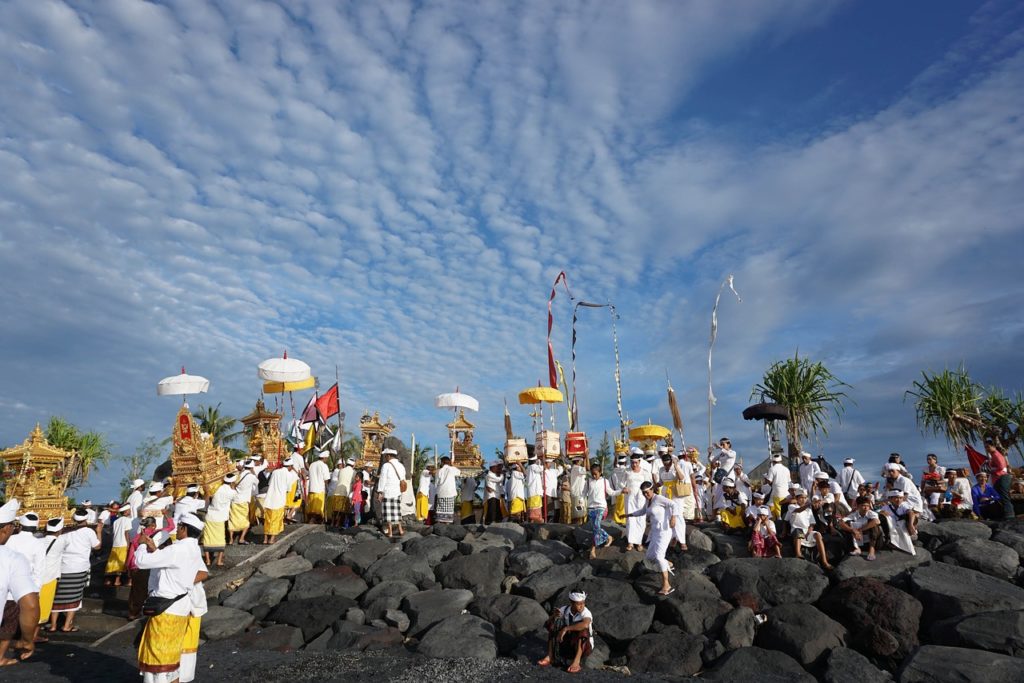 ---
The Island of Gods is waiting for you. Make a move and plan your next diving course in Bali! Witness the beauty of this island and make your trip memorable. See you in Bali!