Marine Lovers! Scuba Diving will never be the same after you learnt them all!
During your Open Water Diver days, I bet you've seen a marine life but wasn't able to identify it or describe it sufficiently for you friends to help you decipher what was it. Overtime, I'm sure you're becoming better and better in identify and describing marine life and know where their favourite hiding spots are or where to look for them, but still there are some marine life you might not be able to do so or you might be curious about their history and biology. Not to worry! SSI has a range of marine ecology courses all lined up for you to immerse yourselves in. The knowledge from these courses will definitely prove rewarding and fruitful to you no matter what made you take up scuba diving in the first place. SSI Marine Ecology Specialty Course. The fascination of the underwater world, how it is made up and its biodiversity are all part of this specialty course. You'll gain more understanding of the oceans, marine life and ecosystems that mother nature has bestowed upon us. Human impact and how we can reduce and management them is also taught, so we no longer have an excuse to say we didn't know!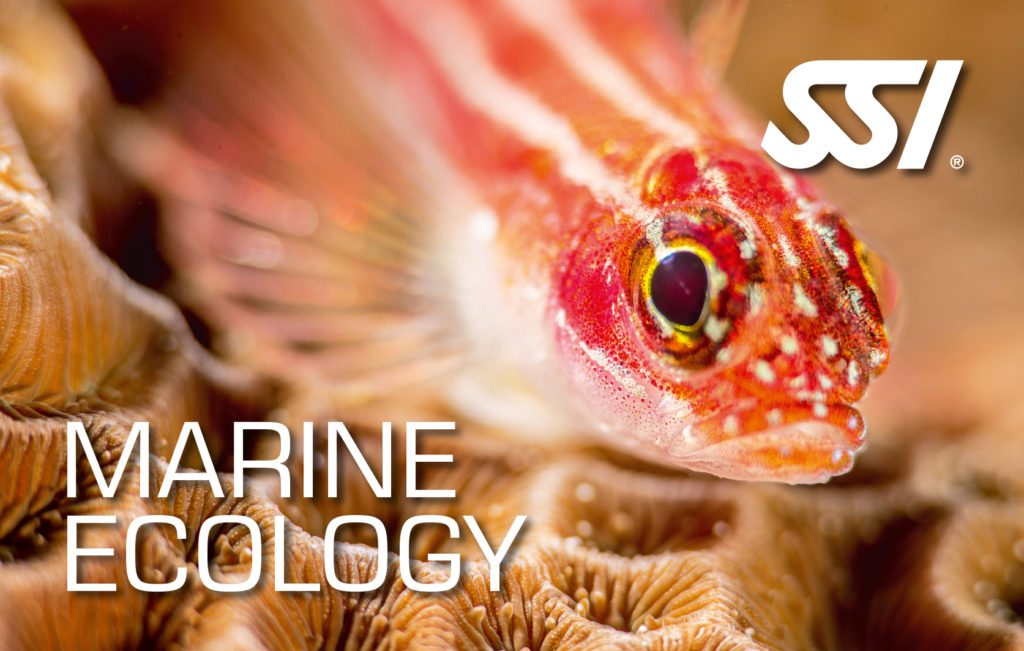 Sharks, a favourite of everyone and a marine life everyone wants to see during their dives! SSI Shark Diving Specialty Course dwells into the history of sharks, how sharks have evolved since pre-historic times, the anatomy of sharks and many other fascinating facts about sharks such as their roles and their sensory system! All these, can help you decide a way to contribute to conservation efforts and mitigating all these threats these elusive yet lovable creatures face! SSI Sea Turtle Ecology Specialty Course on the hand, will cover another favourite of every diver! Identification of sea turtle species, their habitats and behaviour will be taught to you! SSI Sea Turtle Ecology Specialty Course will also provide insights to the threats and conservation that revolves around sea turtles and how you can play a part in contributing to conservation efforts and mitigating the threats these lovely creature face. How are fishes classified out into different species? And how does fishes in different regions distinguish themselves from others? SSI Fish Identification Specialty Course welcomes you into the world of fishes! Learning about their different distinctive features and the fishes that resides in different part of the world, no fish will be left unidentified in your next dive!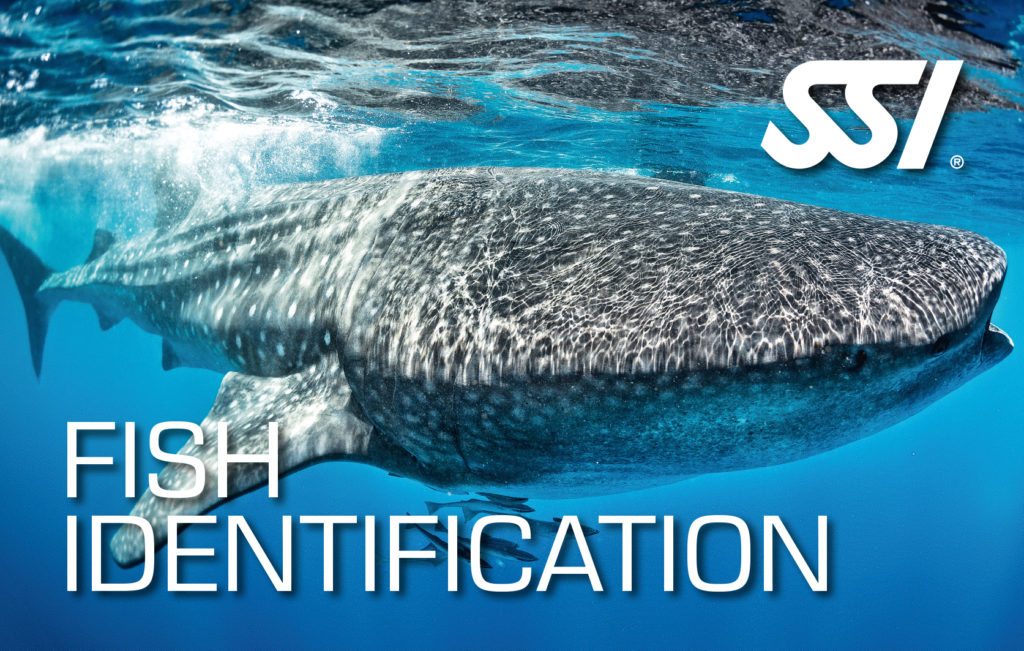 Likewise for corals, they have different characteristics and classifications. Even the way they reproduce is something worth learning about! Different parts of the world have different corals and SSI Coral Identification Specialty Course will teach you how to distinguish them apart and how to classify them too! With all these marine ecology specialties awaiting for you, don't hesitate, give yourself a chance to learn more about what the wondrous ocean can offer you and how you can contribute back to mother nature too! We know its hard to choose between all of them. Fret not, SSI has bundles for you to take up these specialties courses. Just drop us an email or call @+65 6734 9373 to find out more! Or even better, head down to Gill Divers, to interact with our friendly staff and see how we can structure these courses to suit your needs! We are located at 37 Hongkong Street! You won't miss us!