It was in Anilao where the Philippines' first scuba-diving operators started in the 60s. This paradise is an extremely popular dive destination for divers who enjoy the tropic warmth and the provincial serenity.
---
Explore Anilao's gastronomy
What is great about Anilao is that there is always something delicious to eat after a long day of diving. It boasts a smorgasbord of palatable local cuisines. Some of our favorites are the Mami de Batangas, Special Batangas Goto, and of course, we wouldn't miss a sip of the famous Kapeng Barako of Batangas. Don't be afraid to ask the friendly locals where to find the best food nooks in town. Explore Anilao's gastronomy—it is as exciting and satisfying as diving into its waters.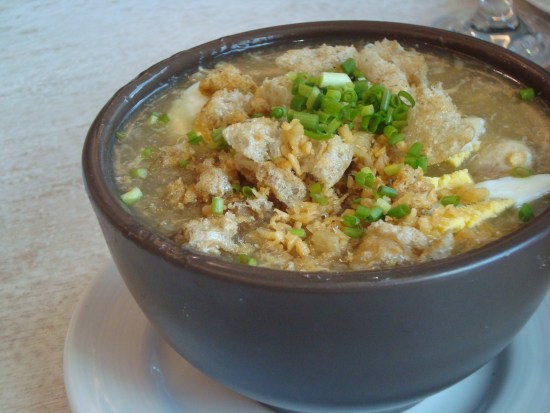 ---
Anilao inhabitants' hospitality
Meeting the locals of the place where you are to dive is one of the most rewarding experience as a diver. Through its inhabitants, not only you will discover the destination's natural resources, you will also get to learn about its culture. The people of Anilao (based on our experience traveling there) are warm and welcoming—they'll tell you the best food places, and even tour you around town!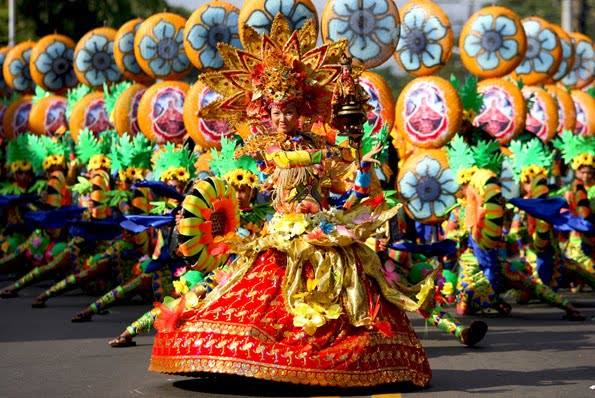 ---
Anilao dive sites
Your trip to Anilao would not be complete without taking an adventure to see its underwater. With over 50+ dive sites, Anilao is one of the perfect places to dive in the Philippines. Its dive site are primarily located in the southern area—so when choosing a location for accommodation, it is best to look somewhere near the south. In this way, you do not need to spend longer boat rides when going to the best diving sites.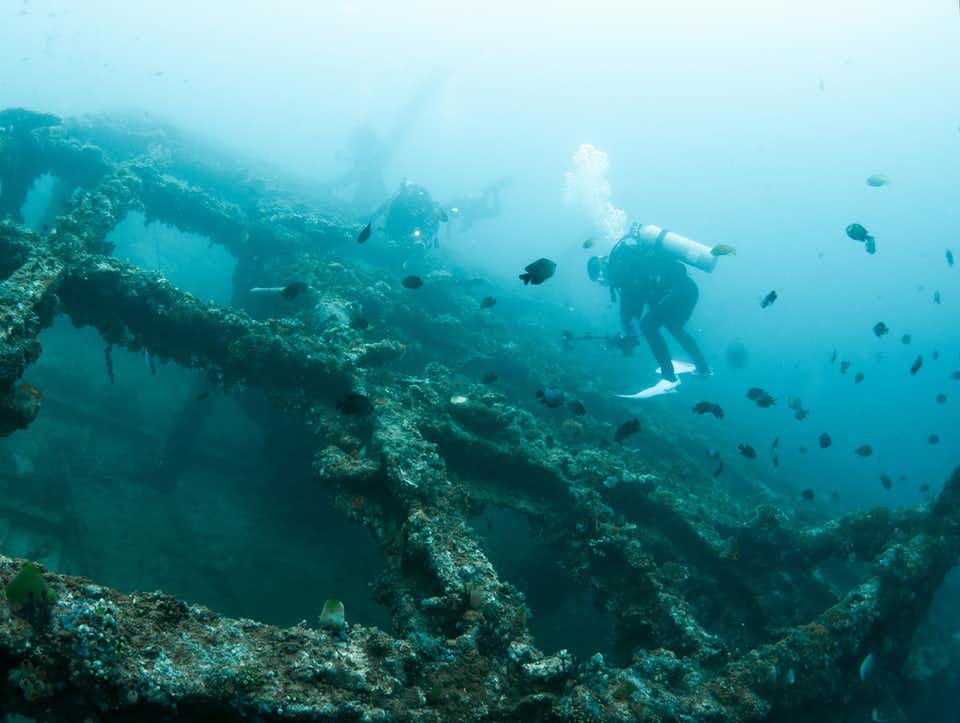 ---
Just Breathe Better Underwater