You have finally completed your personal diving equipment: fins, mask, snorkel, and wetsuit. Now, let's up our dive gear hoarding game by owning these equipment rather than renting them:
---
You sure want a Buoyancy Compensator Device that can give you more freedom of movement underwater. A BC that holds your tank well while you are in the submerged environment is a great plus. Having a quality and high-performing BC could not be assured when you go for rentals. If you want a BC that fits you well and can give you the perfect buoyancy you want, better research and purchase your own.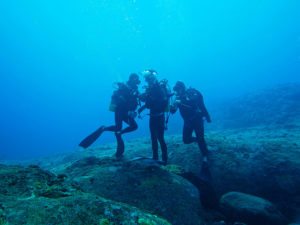 ---
Getting an intuitive dive computer these days is not an option anymore, but rather a necessity. Jurassic dive tables are long gone. If you want to ensure a successful and accurate dive, purchasing a dive computer that suits your diving lifestyle is a huge leap to your diving pursuits.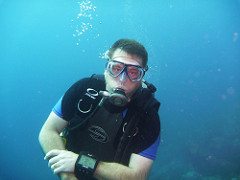 ---
Yes, regulators are heavy and relatively pricey — but if you are someone who dives regularly, it is surely an awesome investment. Having your own regulator will guarantee its good maintenance and performance.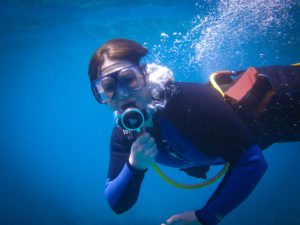 ---
Just Breathe Better Underwater