Before you start hoarding diving gears and splaying your closet with fictional character wetsuits, you first need to be equipped for diving through the Open Water Diver course. Here is everything you need to learn about this program and why you should take it:
---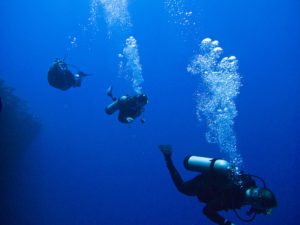 Your first step to more adventures
The Open Water Diver Course is your first basic step to take out all the SSI-offered scuba diving courses if you are just starting off. It equips you with the fundamental concepts, knowledge and training required to dive autonomously in a submerged environment. Without taking the OWD, you may not be able to have access to all the wonders the underworld has to offer.
---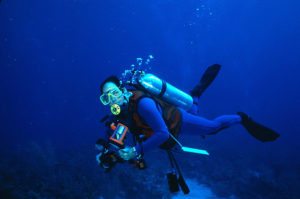 Learn to use basic scuba gears
This program will equip you with the right use of scuba equipment so you can dive safely and comfortably. This includes a snorkel, mask, fins, buoyancy control device, regulator, and a tank. You will also learn which equipments to wear during tropical, temperate, or cold water dives.
---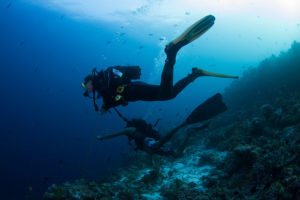 Freedom to explore
Everything you learn in Open Water Diver course will give you more freedom underwater. You can also choose to continue your diving education by taking the Advanced Adventurer or other specialty courses. After completing this program you will be given an Open Water Diver certification.
---
Just Breathe Better Underwater