You still do not have your dive insurance, and we understand why: you still do not see the real benefit of it. So, here is to add up to your dive insurance knowledge so you do not have to be skeptical about it anymore.
---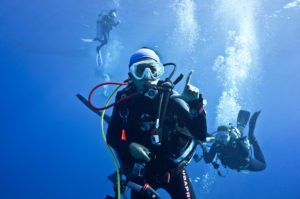 1. Covers lost dive equipment
Yes, it does. Now you do not have to limit what you can explore. Get the most out of your dive equipment with the right insurance package. An underwater explorer like you deserves it.
---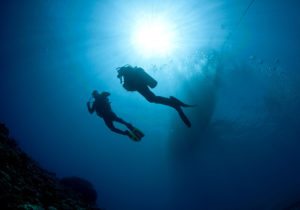 2. Covers weather and natural phenomena incidents
Hurricanes, typhoons and bad weather got no power over you now. Lost diving days due to these natural phenomena can be redeemed through a fitting dive insurance plan.
---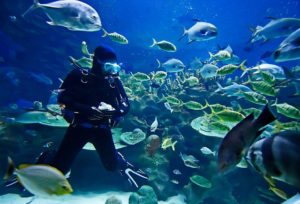 3. Covers travel delay and missed departure
We all know the feeling of a delayed ride, but there is no need to go berserk now because of any delayed travel or a missed departure during your dive travel. Your dive insurance plan got your back.
---
Availing the right dive insurance package is just as important as your dive certification or your full dive equipment. All are necessary for a better and more enjoyable dive.
Just Breathe Better Underwater