We are just as happy you are to discover the 10 Public Holidays Long Weekend this year. Here's a cheat sheet to a long weekend getaway we found. Disclaimer: We don't own the Cheat Sheet!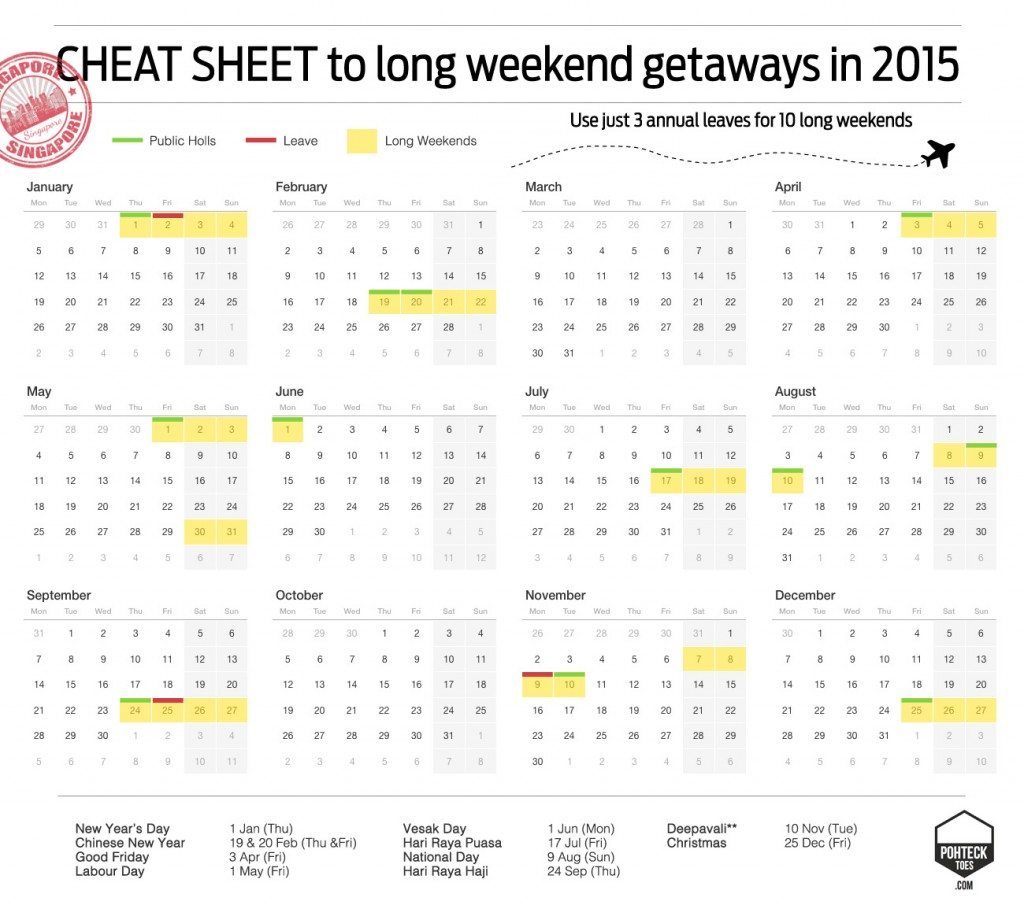 So you have been reading all these blog posts about what to do during the 10 Long Weekends in Singapore, you have found recommendations for stay-cations, dating ideas in Singapore, cheap flights to literally anywhere in the world. Anywhere because you are just to lazy to plan or it takes too much effort to do the researches. Sounds like it? Now, here's where we say "We make the plans, you dive!" Remember our 2014 #diveyourchoice trips? We are exhilarated to announce 2015 #diveyourchoice trips are now OPEN FOR BOOKING!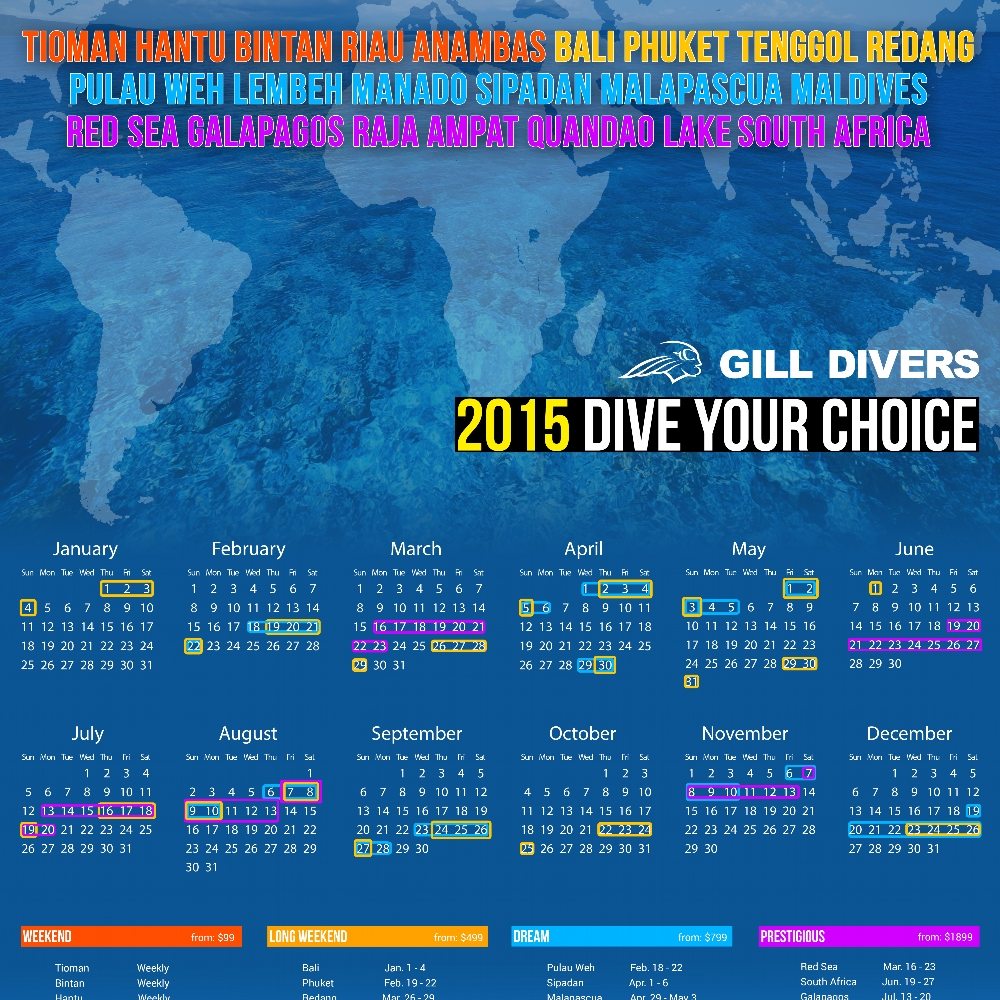 10 Public Holiday Long Weekends
Public holiday long weekends are a Hoo-Haa here in Singapore. Why? Because that means you can travel far and dive at destinations where you can't usually go over Saturday and Sunday without having the need to fill up leave forms! And this year in 2015, we are blessed with 6 Public holidays which will fall on either Friday or Monday. So book your flights and dive away!
Weekly Trips
If you are already preoccupied during the holidays, the regular long weekends would be your best bet! With weekly trips to Tioman (Resort and Liveaboard MV Nautica), Bintan and Hantu, you would find these trips to fit into your weekends perfectly. Most of which will depart on Friday evening and returns on Sunday. Or better still, Pulau Hantu trips have no obligations for overnight stay at all, just a half day out at our backyard discovering the local beauty.
If you are looking for a weekend trip but have been to Tioman Island a gazillion time, already knew exactly which corals the sharks are hiding, which sites are the rays staying and when are the dolphins popping by to say hi, pick a weekend onboard MV Nautica to Anambas or Mapur for a change!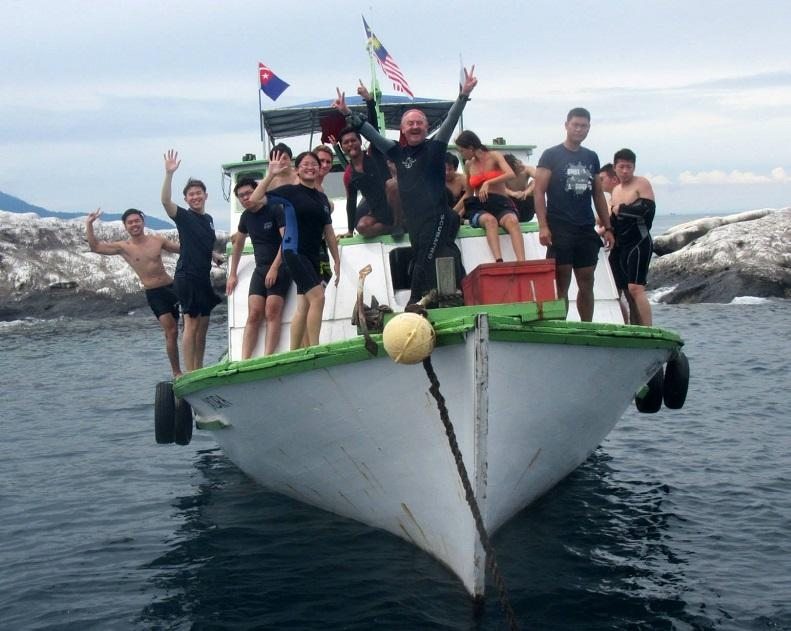 Long Weekends
Like we mentioned earlier, 10 public holiday long weekends! Make use of the long weekends and explore Tenggol and Redang Island, North of Malaysia, near Terengganu. Take a VIP Coach up to Terengganu, enjoy the white beach and clear blue waters. Known for their resident turtles, sharks, calm waters and easy dive sites! Advanced Open Water Diving Courses are available at these locations! Bali and Phuket are also great destinations for long weekend, at just a 2 hour flight away!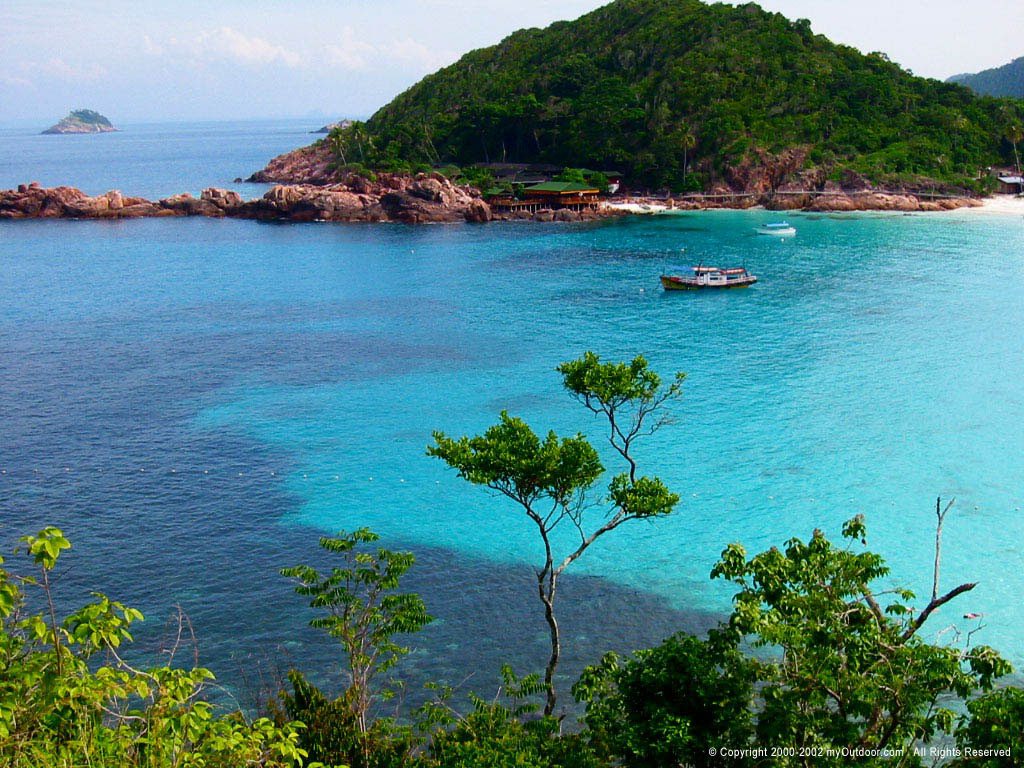 Dream Destinations
If you can afford to take a break from work for a couple of days, dream wild! Join us at the few top destinations among divers. These destinations are hand picked by our Dive Professionals as their "must-go" destinations. Located near Singapore, this will make logistic and transport easy for all divers who are making their way there for a dream vacation!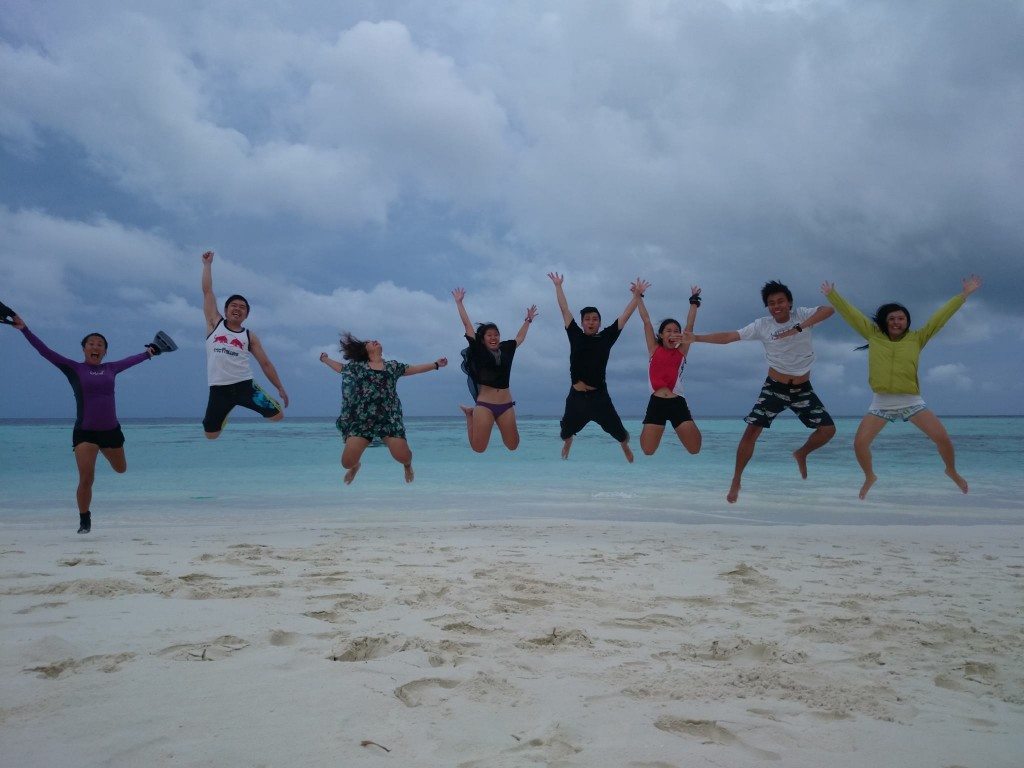 Prestigious Destinations
Red Sea's schooling hammerheads, South Africa's Sardine Run, Galapagos's Marine Iguanas, Qiandao's Underwater City and Raja Ampat's Diverse Ecosystem. Hmmm, no explanations required. It is pretty obvious why they are named "Prestigious".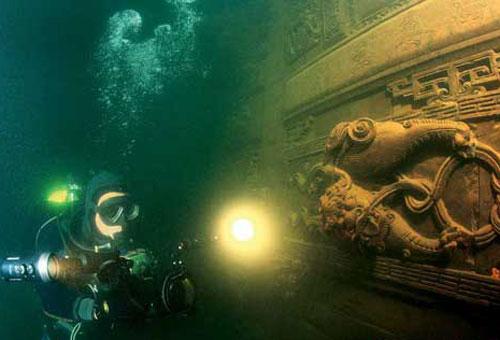 Trips On Demand
Have a dive trip you want to go and not on the list? Or want to be on trip with your favourite Dive Instructor? Check with us where our Dive Professionals are leading their dive this year and join their trip!
So anyway, simply put it. NO REASONS TO NOT DIVE!