Asia offers tons of ecstatic diving destinations—so it is no surprise that in this continent you will find some of the world's best muck diving spots. Ravish you cravings for macro life, and all the weird ocean stuff by diving these exciting sites.
---
Anilao, Philippines
Known as the enst muck diving in the Philippines, just a few hours drive from Manila, this very accessible muck diving haven offers great opportunities to spot several species of nudibranch, seahorse, shrimps, crabs, cuttlefish and a variety of octopus species too.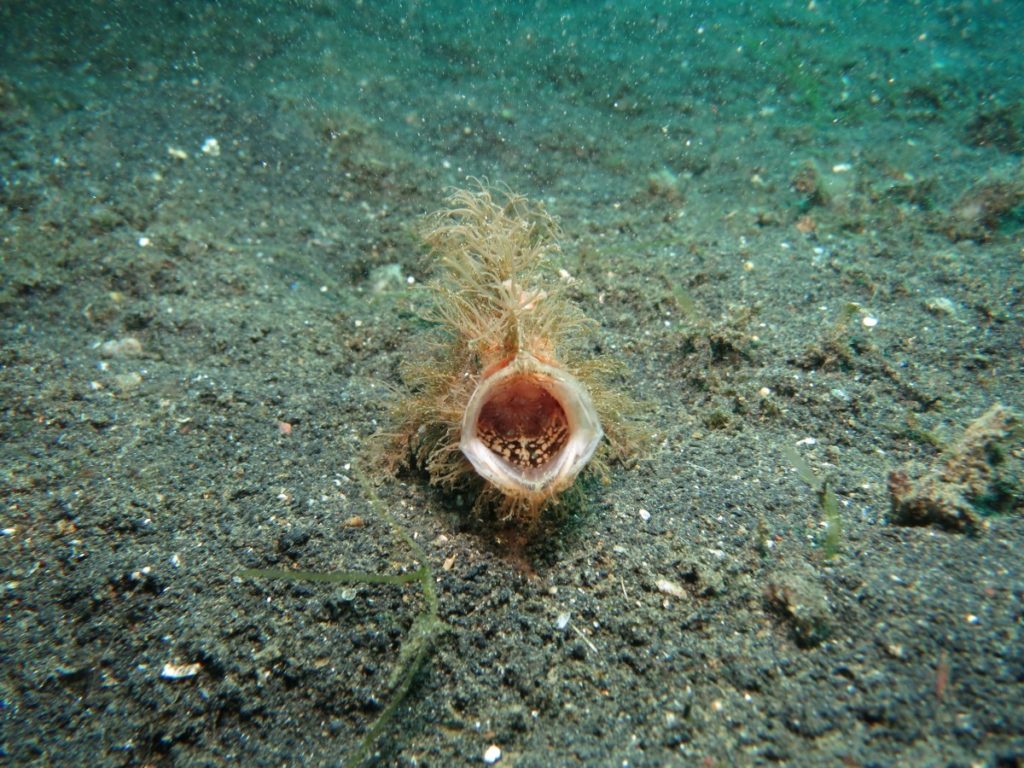 ---
Bali, Indonesia
The eastern coast of Bali, around Seraya, Amed and Tulamben, offer some fabulous muck diving sites. The wreck of the Liberty, at Tulamben, is overgrown with corals and many crabs (candy, decorator, spider etc) have found homes there, as have ornate ghost pipefish and several types of shrimp. Seraya offers mostly black sandy slope sites, inhabited by pygmy seahorses, stargazers, mimic octopus and frogfish.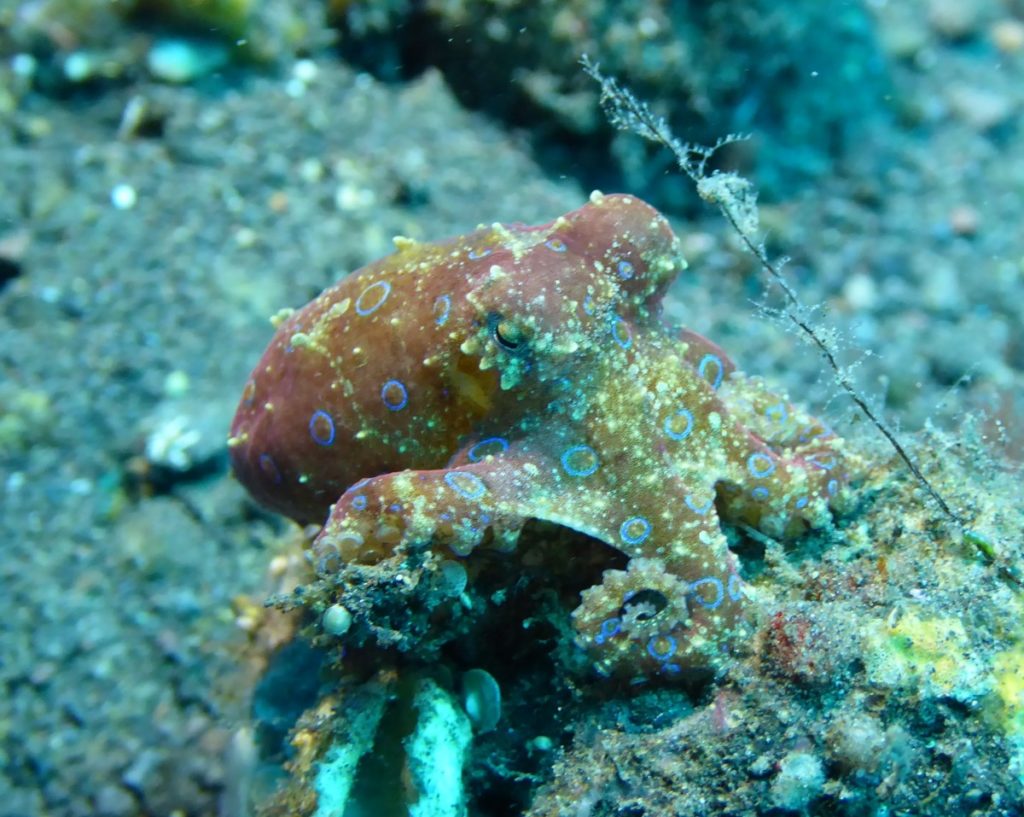 ---
Alor, Indonesia
Known for its proliferation of rynopia, and other macro life, Alor will not disappoint macro enthusiasts. With sandy rubble sites as well as magnificent reefs, there is no shortage of critter here. From orangutan crabs and harlequin shrimp to wonderpus and manderin fish, the variety of critters here is simply astounding.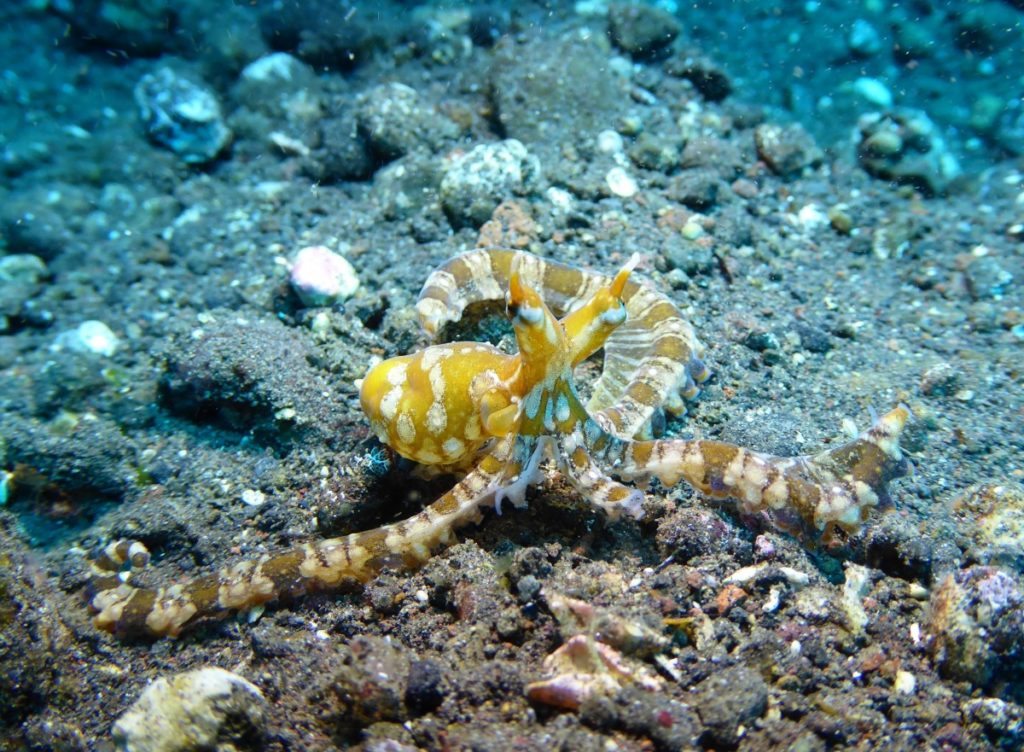 ---
Just Breathe Better Underwater