You have spent years of exploring the ocean, and now you are finally ready to make it your career. So we made you a list of the diving careers you can check out to help you decide which diving profession you want to venture into.
---
Dive Master
SSI Dive Masters are capable with the aptitudes of a Dive Guide, in addition to a proficient learning on the Science of Diving program. Under the immediate supervision of a SSI Instructor, dive masters can help SSI Instructors with pool/confined water, and open water trainings.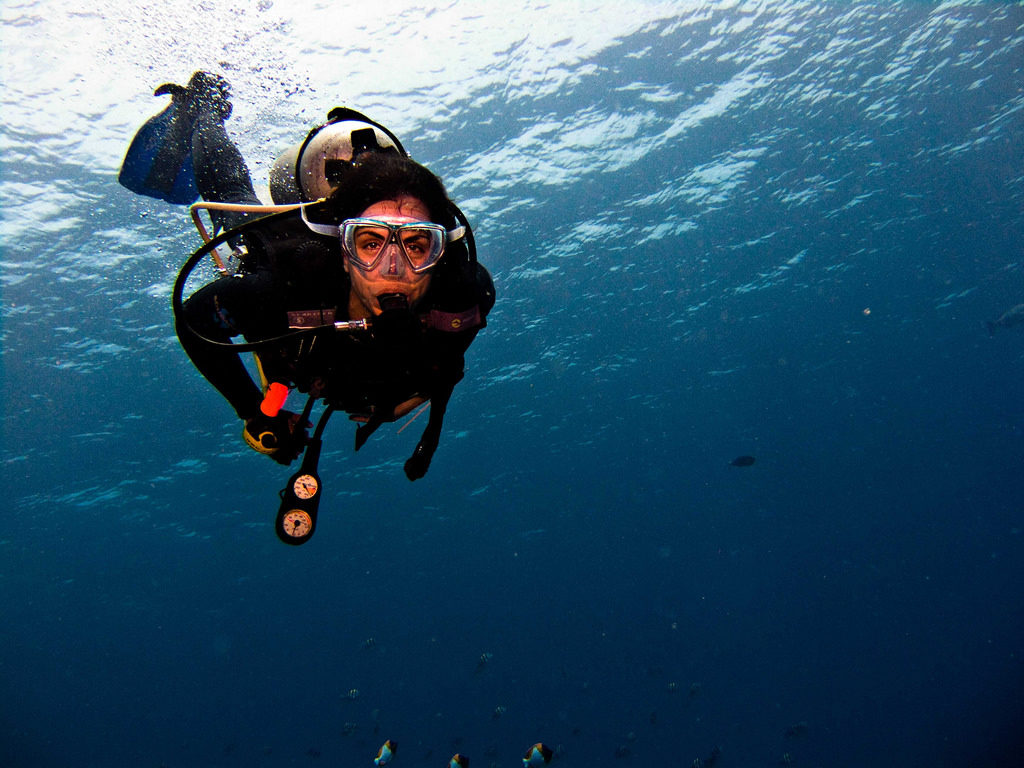 ---
Dive Guide
SSI Dive Guide is the essential advance to an invigorating vocation as a SSI Dive Professional. It additionally does not expect you to finish a teacher program. This SSI proficient course gives you the skill and experience expected to lead gatherings of ensured divers securely. Have a chance to work at SSI Dive Centers directing dives to various situations and conditions by being a confirmed SSl Dive Guide.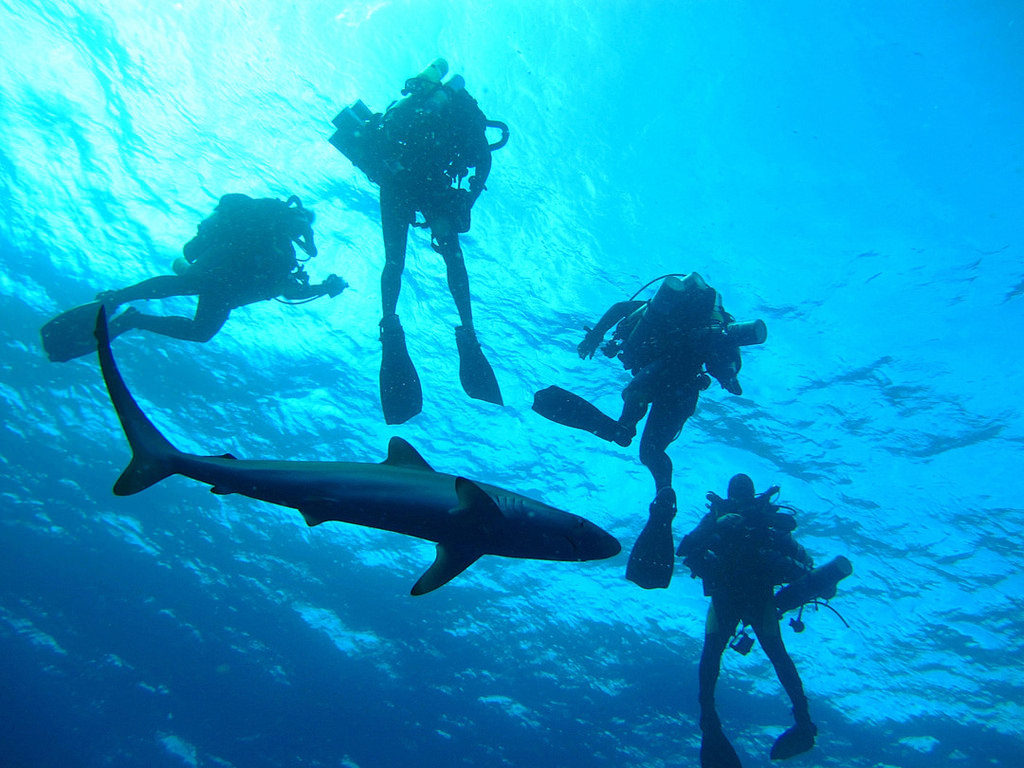 ---
Training Specialist
SSI Training Specialists can have the chance to educate on SSI specialty course, co-teach that program with an SSI Instructor, and get training materials. You can pick from a wide-cluster of SSI Specialty programs which incorporates Perfect Buoyancy, Boat Diving, Digital Underwater Photography, Navigation, and more courses.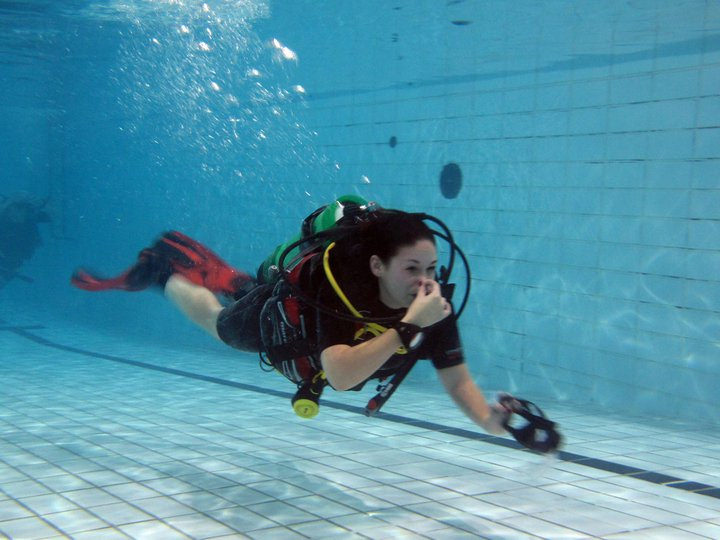 ---
Dive Control Specialist
This SSI professional program will enable you to gain the knowledge, abilities, and techniques required to be a successful SSI Assistant Instructor/Dive Control Specialist. With this course you will master how to autonomously show SSI training programs, how to help with Open Water Diver programs, and above all, the SSI Teaching System and logic.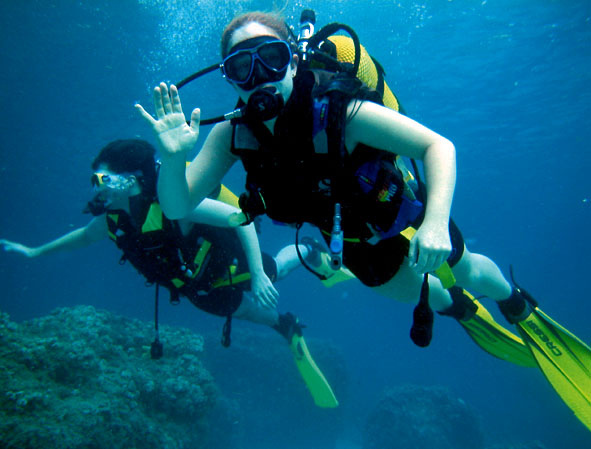 ---
Just Breathe Better Underwater