After diving the Indonesian waters, another thing to explore is it culture and gastronomy. Indonesia values its food and history as much as it values its natural resources. Here are some Indonesian street foods to try out on your next dive escapade—they will give you a glimpse of the republic's flavorful history and culture.
---
Ketoprak (rice cake with peanut sauce)
This street food is perfect for vegetarians. This typical Betawi dish called Ketoprak will surely delight you with its peanuty, spicy and sweet flavor. It is made of fried tofu chunks, sliced cabbage, bean sprout, lontong (Indonesian compressed rice cake), rice vermicelli, and boiled egg—served with fried shallots, peanut dressing, rice crackers and spicy sambal.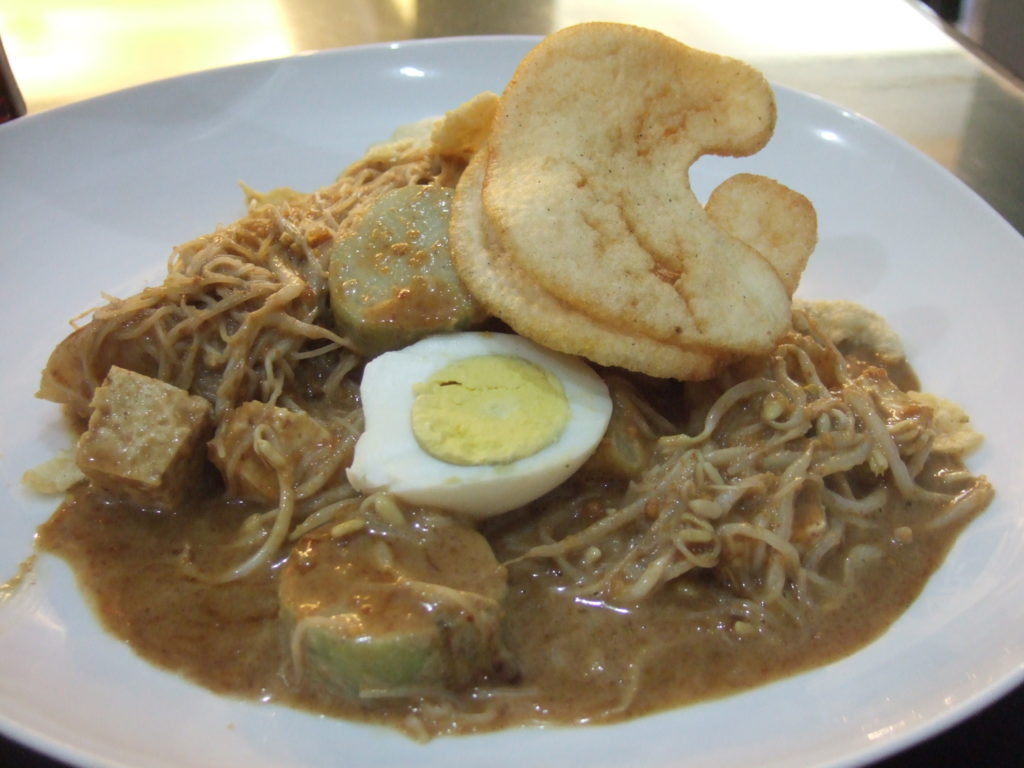 ---
Martabak Manis (sweet pancake)
A type of Indonesian dessert popular across the country, Martabak manis will surely satisfy your taste buds with its buttery sweet flavor. It is a soft pancake stuffed with some variations like chocolate, nutella, condensed milk, peanuts, cheese, and much more. The martabak vendors usually sell another appetizing variant—made of egg and meat.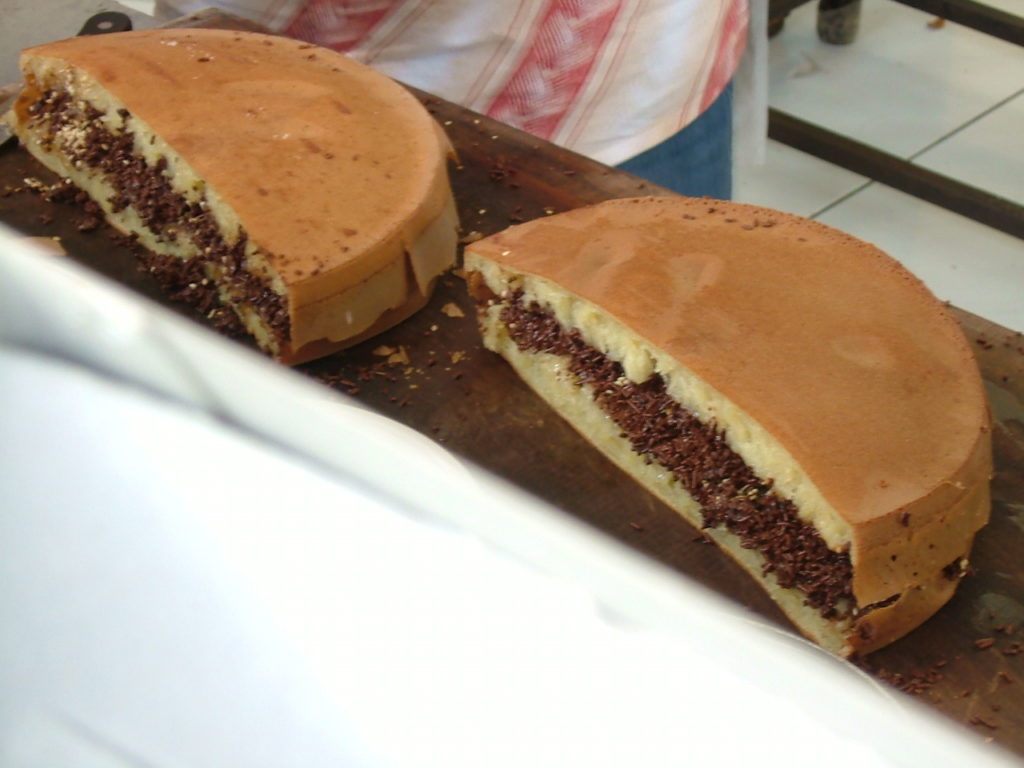 ---
Gorengan (Indonesian deep fried snack)
The most popular snack in the entire region is probably the Gorengan, which means "fried food." You can decide on various bases from tofu, yam and tempeh (fermented soy bean), to banana and cassava—everything is deep fried. The best way to enjoy this greasy food is dipping it in hot chili sauce.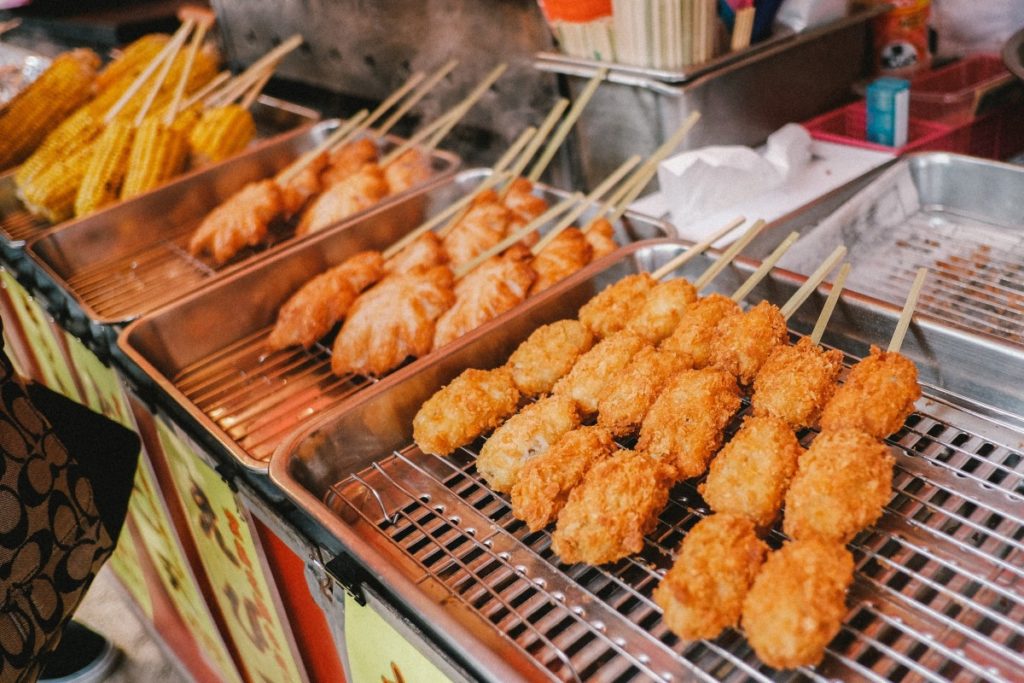 ---
Just Breathe Better Underwater