Diving in Pulau Hantu promises a visual smorgasbord of colorful marine critters. This island is also a popular fishing and scuba diving destination because of its glorious lagoons, sheltered beaches and inviting underwater. And despite its grim name, Pulau Hantu is a favorite to campers who want to have a surreal outdoor experience.
---
Diving in Pulau Hantu
Diving in Pulau Hantu is great for macro photographers and muck divers. It is known for its various species of nudibranchs and slugs. The island is also teeming with other marine critters such as brightly coloured reef fish like the butterfly fish and parrotfish, albino pipefish, blue-spotted stingrays, and crocodile fish.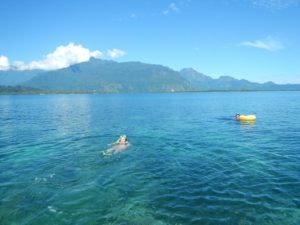 ---
Pulau Hantu – The Ghost Island
Pulau Hantu, in Malay translation, literally means Ghost Island or island of the ghosts. Local legend tells us about two fierce warriors locked in a vicious combat, which after their deaths were turned by the gods into two islands, Pulau Hantu Kechil (Little Ghost Island) and Pulau Hantu Besar (Bigger Ghost Island).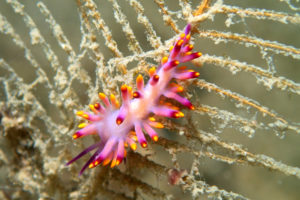 ---
Pulau Hantu Dive Sites
Diving in Singapore's Pulau Hantu is popular for local recreational divers because of its accessibility and sheltered reefs. It is comprised of two islands—Hantu Besar and Hantu Kecil—and during low tide season, visitors can walk between the two. Pulau Hantu is great for macro diving as divers reported sightings of seahorses, blue dragons, flatworms, seahorses, and beautiful sea slugs. If you are not into macro diving, there are also nurse sharks, batfish, cuttlefish, and resident sea turtles in the area.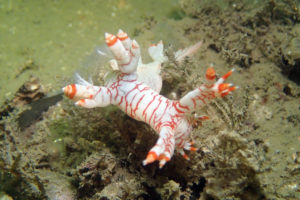 ---
Just Breathe Better Underwater