Are you one of those people who is interested in diving but don't know how to begin with? If your answer is a yes, then the SSI Open Water Diver Course is just what you need to officially start your emprises underwater!
---
What is the Portal to the Underwater World?
The Open Water Diver Course is a globally-recognized certification program. It is the basic step to take out of all the SSI-offered scuba diving courses if you are just starting off. The program equips you with the fundamental concepts, knowledge and training required to dive autonomously in a submerged environment.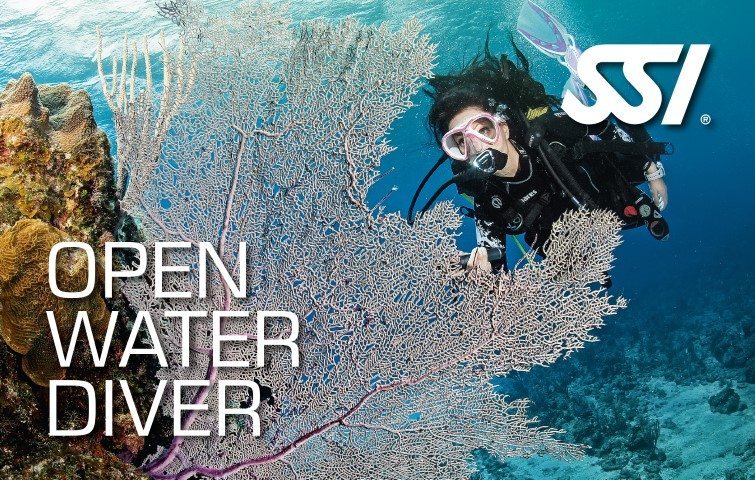 ---
How to Get Through the Portal?
Are there any requirements in signing up to this course? Like most of the courses out there, definitely, there are prerequisites to comply. But don't sweat it out, the SSI Open Water Diver course only has a few things for you to check on. You must be at least 10 years old to participate, provided you are capable of swimming a depth of 200 meters and can adequately float or tread without the use of any swimming aids for duration of 10 minutes.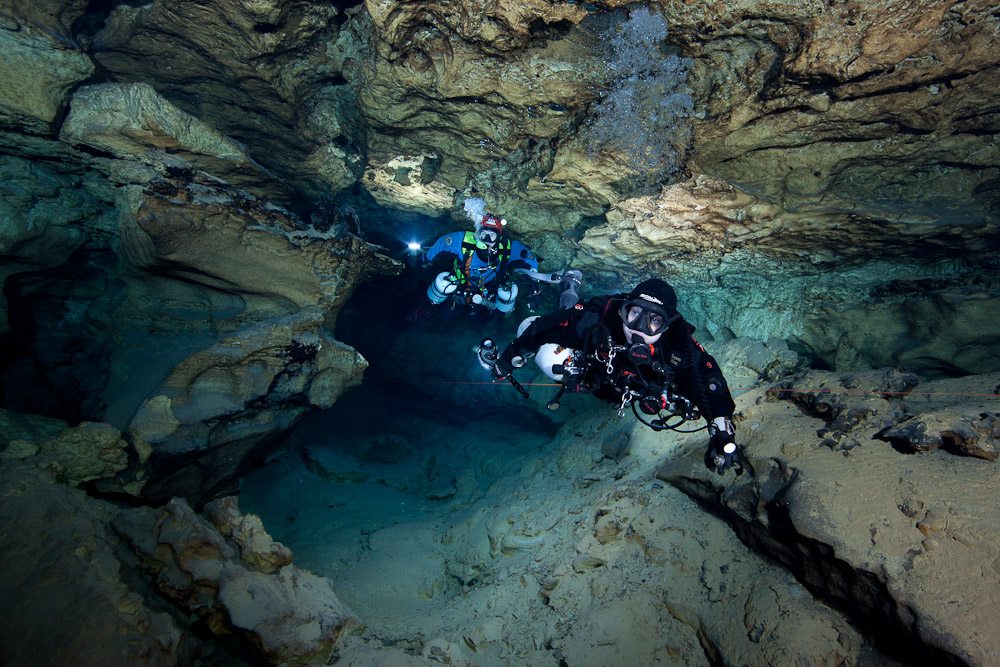 ---
What to Expect Once Inside?
Diving underwater is like opening a door to a whole new world of adventures and discoveries. To prepare you to dive safely and comfortably as you experience thrilling things, the Open Water Diver Course consists of a theory class, pool training, and open sea dives. During the program, principles and techniques about Open Water will be taught as well as the skills and experience needed during dive through interactive pool trainings and open sea sessions.
Now that you've caught a glimpse of the portal to the underwater world, are you ready to go through it and fully experience the wonders it has to offer?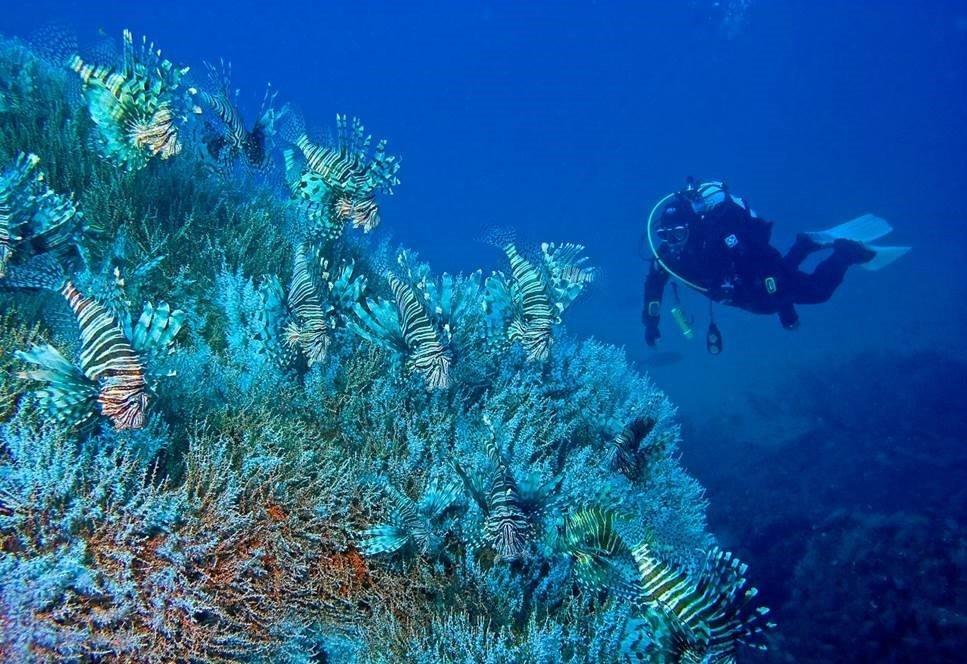 ---
Just Breathe Better Underwater