Imagine an island with white fine sand, breezy air, crystal clear blue waters and with a breathtaking view of the sun. Magnificent, don't you think? Now, switch your imaginations into reality because such paradise does exist in the form of Lang Tengah. Pulau Lang Tengah literally means "Eagle resting on the middle islands." Located on the East coast side of peninsular Malaysia, Lang Tengah is an island showcasing sandy white beaches and clear waters abundant with fascinating marine life and resources. Here are 3 reasons on why Lang Tengah should be your next diving destination.
---
1. Pristine Blue Water
Billed as the Maldives of Southeast Asia, Lang Tengah has all the rights to be with its crystal clear blue water. From above, it looks like an artwork painted with the perfect hue of blue but once you get a closer glimpse; you'll be able to witness the clear and pristine water. And would you believe that it even sparkle at night? Amazing, right?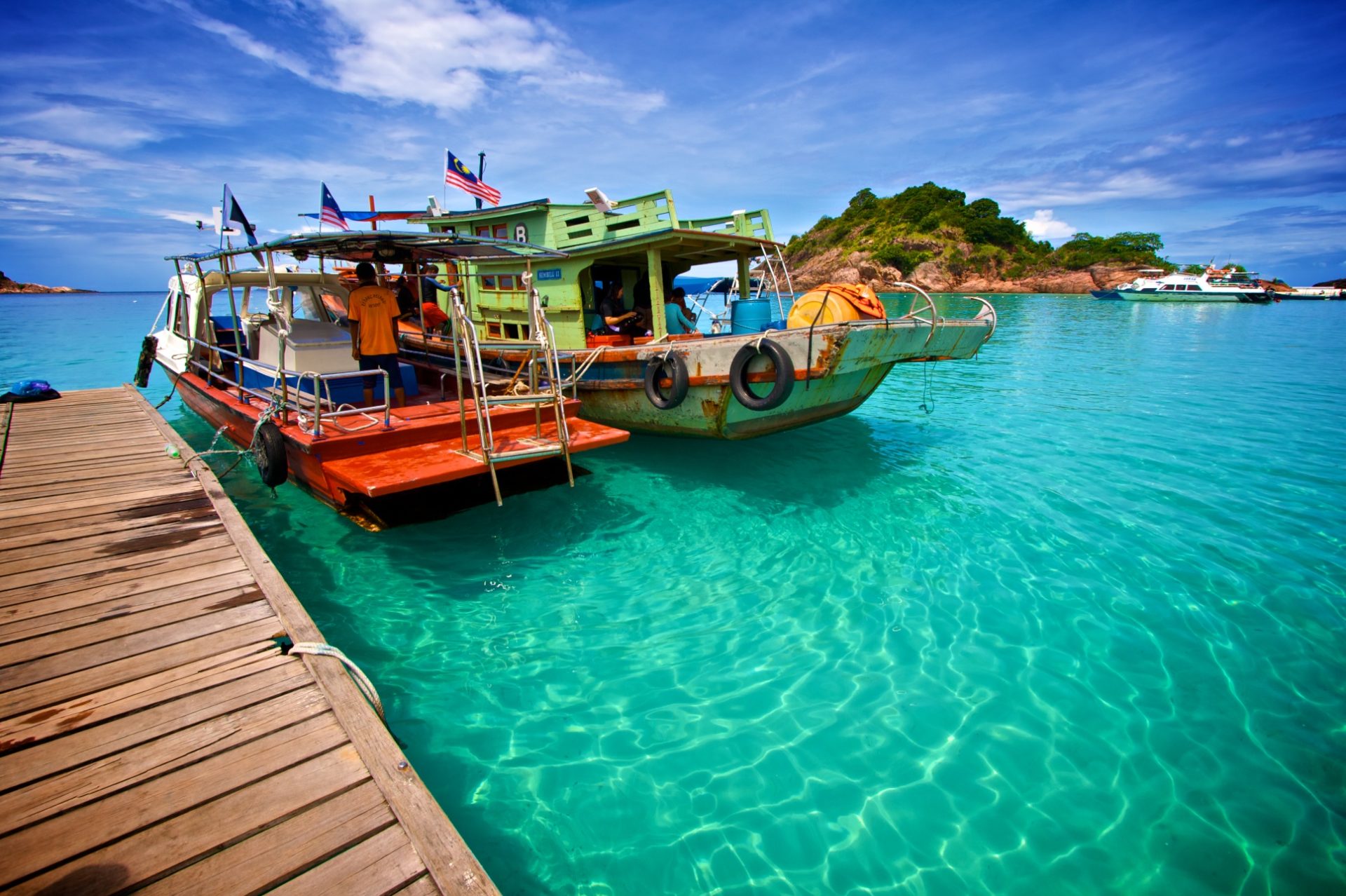 ---
2. Breathtaking Dive Spots
There are about 13 dive spots you can enjoy at in Lang Tengah – Goby Garden, Kara Nibong, Batu Bulan, Karang Bahar and Terumbu Kuning to name a few. Within these dive spots, you'll be able to sight fantastic rock formations, colorful corals and sponges, and a variety of aquatic creatures. Each dive spots also has its own depth, so you if you are a beginner or a pro at diving, you would still have a bunch of choices on where you should dive.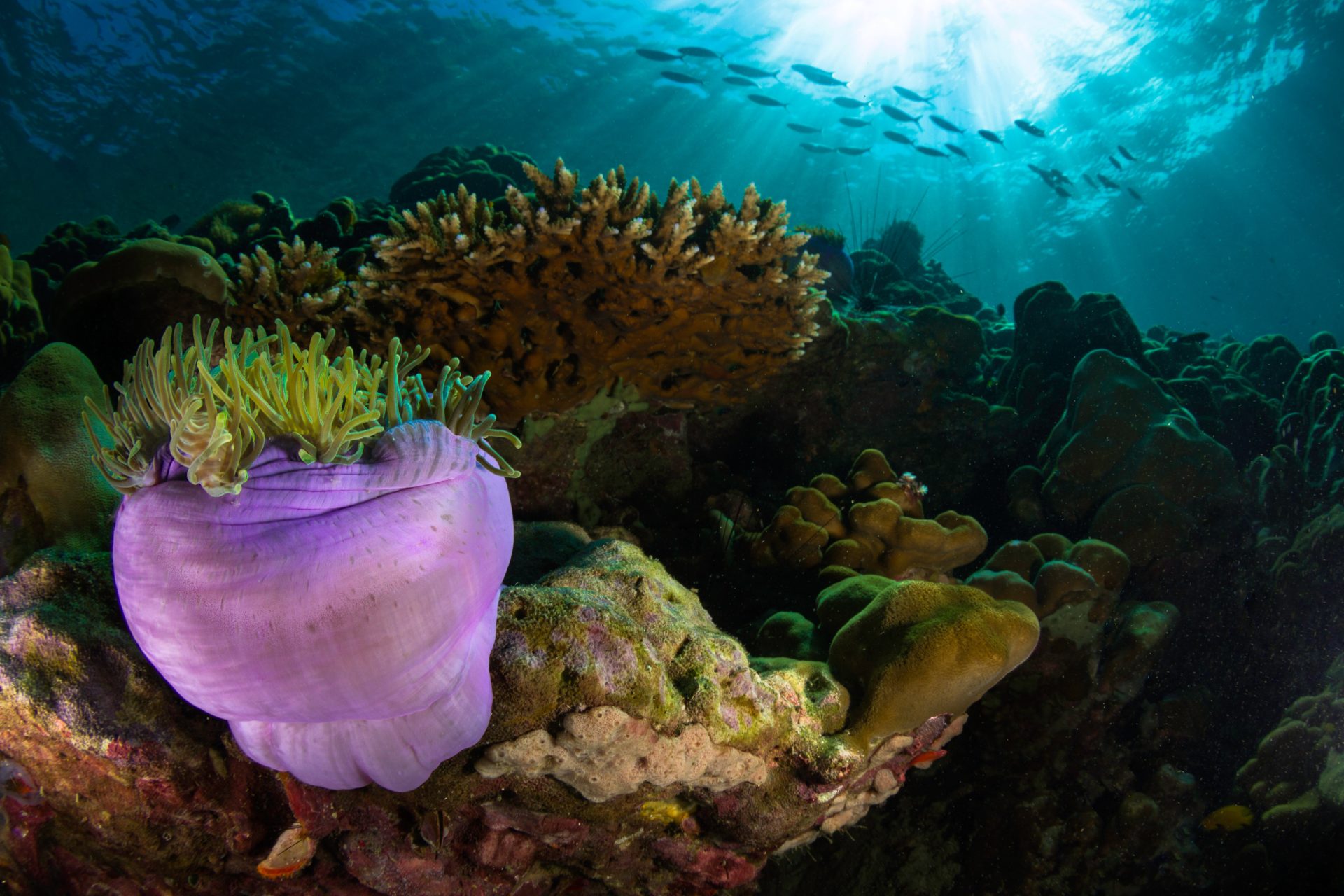 ---
3. Astounding Marine Life
Aside from the its pristine water and dive spots, one of the many reasons which makes Lang Tengah a true paradise is its wonderful marine life. Its water is filled with abundant sea creatures like different species of sharks, turtles, crabs and fishes, which will make your diving experience worthwhile and memorable. Don't also forget about the striking corals and sponges you will encounter as you dive along.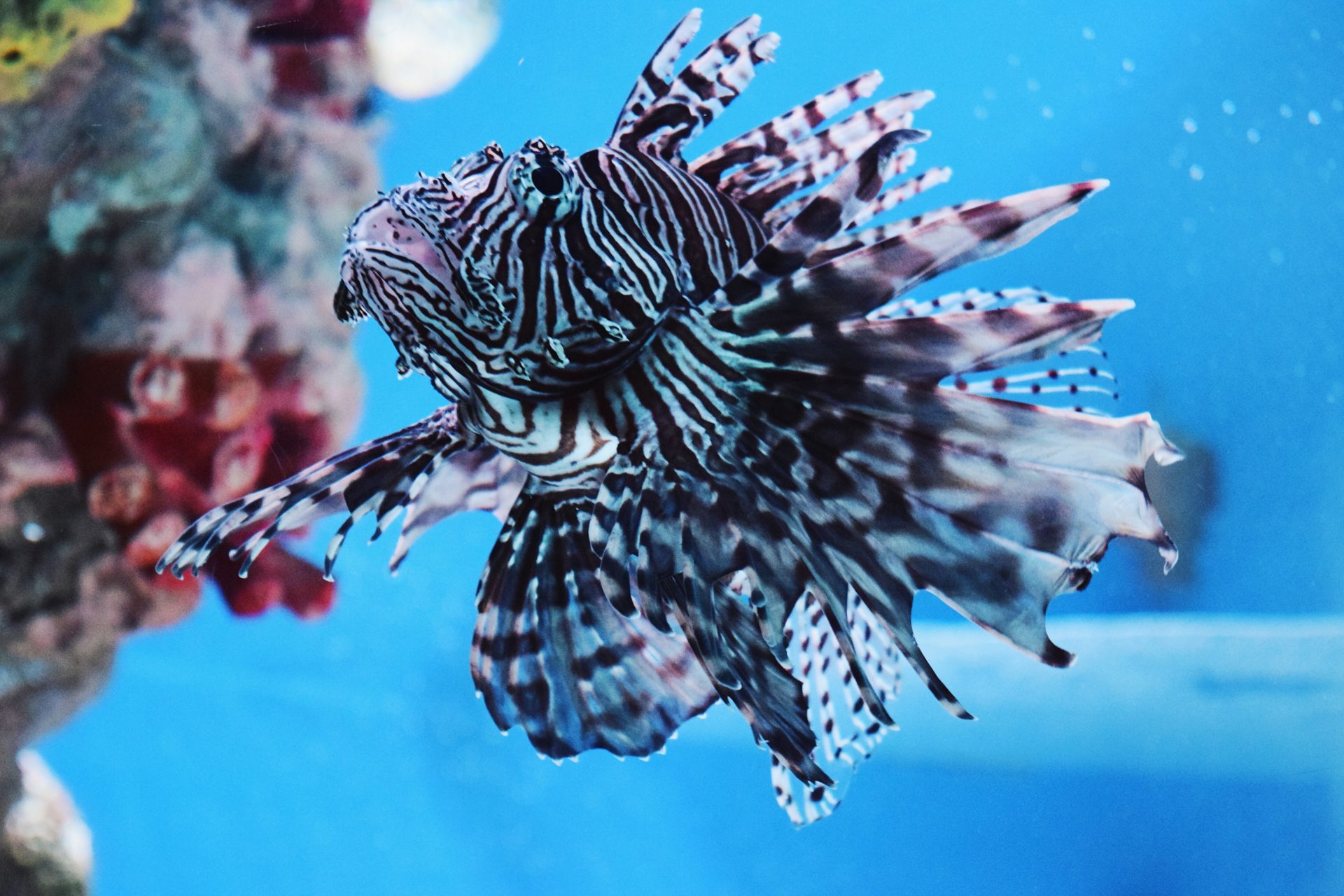 Now that you've got reasons on why should witness the paradise of Lang Tengah, plan your trip now and make sure to have it on top of your diving destination list!
---
Just Breathe Better Underwater