The Igara was an Italian oil/ore steamship voyaging from Vitoria, Brazil to Muroran, Japan when it struck an unmarked rock in the South China Sea on March 12, 1973. It was split into two parts: the bow settled down the ocean, while the rear was towed to Japan and was built into a new ship, Eraclide. At the time of Igara's sinking, she was the largest maritime loss in history with a value of $25 million. After 45 years since it descended into the abyss, here's what has become of the iron ore cargo ship.
---
Coral-covered ship
Being completely immersed for four decades did not rob the beauty out of Igara—it made it more appealing, especially to divers and underwater enthusiasts. Igara's body is now encrusted with different species of corals and sponges, making it one of the must-see dive sites in Anambas.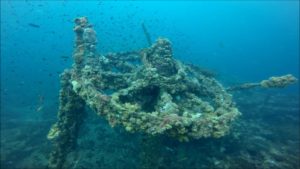 ---
Monickered as "Turtle Wreck"
It was aliased the Turtle Wreck because of a turtle that once made the 45-year-old shipwreck its home. Though the turtle has long vacated the Igara, locals and regular visitors still call it by the name.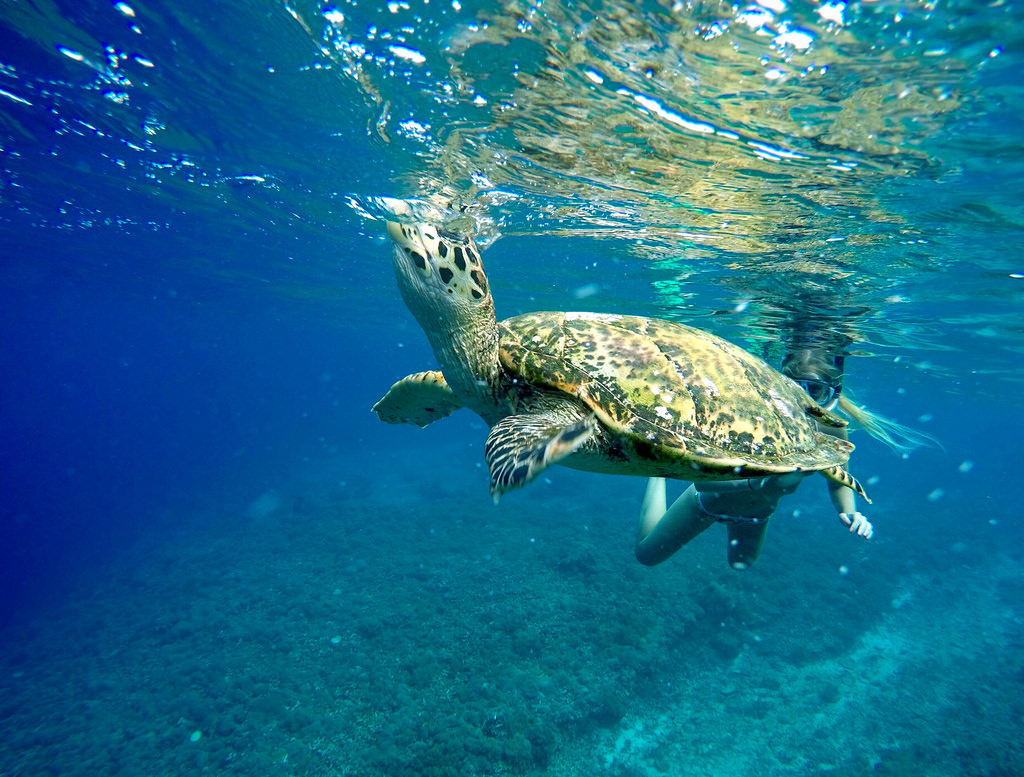 ---
Haven for diverse marine species
The once high-priced ship that carries Brazilian iron ore has now turned into a glorious kingdom for different ocean life. Igara has become a safe haven for reef fishes, barracudas, snappers, groupers, and batfish. A group of nurse sharks also made the storage room by the stern their hideout.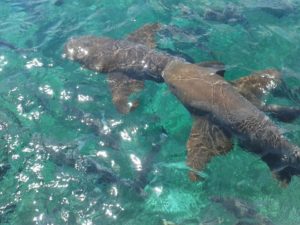 ---
Just Breathe Better Underwater