The open season is just around the corner. Get your gears ready for another year of adventures! Here's our first three picks for this new diving season:
---
Tioman Diving
Once rated as the Top Ten Most Beautiful Islands in the World, Tioman does not only take pride with its white sandy beaches. It is also abundant with ecstatic underwater landscapes and rich marine biodiversity, making any diver fall in love with it at first sight. This island is also studded with marine parks that longs to conserve and protect marine animals from irresponsible fishing and other ocean-damaging human activities. There are a few resorts in Tioman you could stay at for your scuba diving travel, but you may also opt to try a dive travel through liveaboard for greater diving convenience.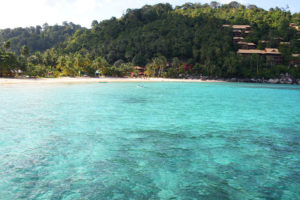 ---
Anambas Diving
Anambas is part of the Riau Archipelago of Indonesia. Like other parts of Riau, it takes its charisma from its lush forests, cascading waterfalls and blue lagoons. Anambas islands is famous for whale sharks sighting during their migration season. This dive destination is best-loved by local and tourist divers alike because of its unrivaled underwater wonders. The best way to appreciate anambas diving is through liveaboard, where its marvelous dive sites are just a doorstep away from you.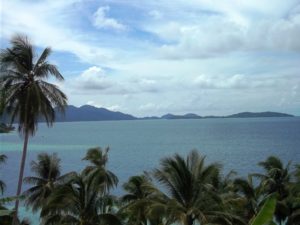 ---
Bintan Diving
Bintan has only gained popularity in the recent years–making its dive sites largely untouched. Bintan's surrounding areas are shallow, so it is great for basic scuba courses. This island's underwater will not disappoint you, though. Its water is clear blue and is teeming with multi hued marine creatures. It is also famous for its breathtaking beaches, where you can just relax after a long day of diving.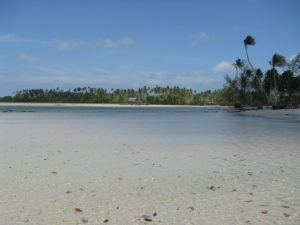 Just Breathe Better Underwater