Bubbles are not the only ones going up these days. Everything seems to be rising—from everyday commodities to travel and accommodations. So we've been wondering, what can we still purchase with the $150 on our wallets? Here's a list of things we came up with that proves you cannot put a price on fun and adventures!
---
How about that spicy swimwear you've been eyeing for months now, and that hooded diving vest you've been dying to have?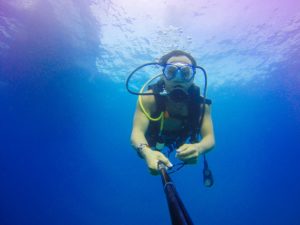 ---
It is the perfect time to get a new set of fine mask and fins! Those you've got had been faithful to you since day one: it's time to give them a rest. We bet our dive store got what you need anyway. Check it out!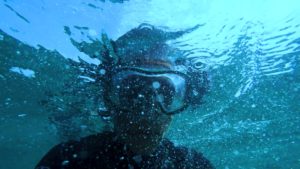 ---
Yes! Go check your favorite airline for the cheapest offers. We heard diving in Bali is awesome this season! Check with us for an amazing Bali diving trip!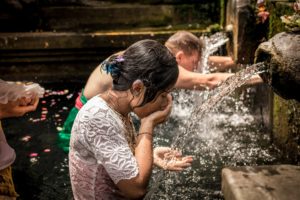 ---
Berjaya's spacious beachfront and lush forest surroundings plus its traditional village-inspired architecture is a plus when you just want to unwind after a long day of diving in Pulau Tioman. Berjaya Resort also has the finest facilities and friendliest resort staff!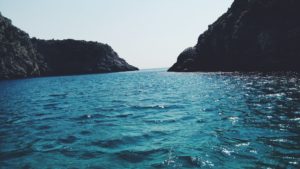 ---
Either you are new to diving, or a diving pro that looks forward to more adventure dives, you need a partner in case the unexpected happens. It is better to breathe underwater knowing you are covered, yes? DiveAssure is a trusted and established brand when it comes to dive and travel insurances. Check them out to see what package suits your diving adventures!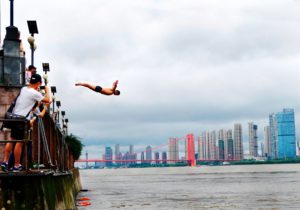 ---
Just Breathe Better Underwater