Thinking Of Buying Your Own Dive Equipment, But Still Unsure What To Get First?
Head down to Gill Divers, our crew can advise and get you outfitted in no time.
Let's breakdown the Dive Equipments into 2 Phases
Phase 1 : The Basic Dive Equipments (Masks, Snorkels, Fins, Wetsuits)
Phase 2 : The Dive-Life Support Equipments (BCs, Regulators, Dive Computers)
The Basic Dive Equipments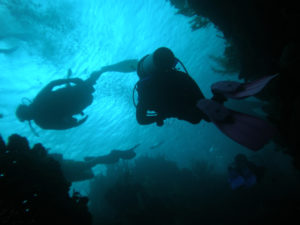 Item No. 1 – Mask
Mask
A mask is a piece of very personal diving equipment that may fit you and not necessarily on another. It's the only equipment that allows you to view the magical wonders underwater. A comfortably fitted mask is, therefore, the most important consideration. With proper care, a dive mask can last you for many dives and many years.
What it does?
A Diving Mask creates an air space between the tempered glass and your face, allowing your eyes to focus underwater, and also, the nose pocket allows you to equalize the air pressure as you go deeper.
What to look out for?
A mask that's a good fit and also, one that is comfortable.
Four-Step Plan for Mask Fits
Get your hair and straps out of the way and place the mask over your face (without the strap over your head). The skirting should rest evenly without any gaps.
Inhale through your nose, creating a vacuum.
Holding your breath – Look up, Look down, Look Left, Look Right. Ensure the mask doesn't fall off and stays in place. Listen for any sounds that might indicate air leaking into the mask.
Lastly, Place the mask over your face and check if you are able to fully squeeze your nose. This is very important, if you can't fully squeeze your nose, you can't equalize your ears underwater.
Masks that passes this Four-Step Plan, is considered a potential keeper and ones that you should buy. You'll probably find a few masks that fits you and from there, you can narrow them down to further details and features such as Design, Color and Functions.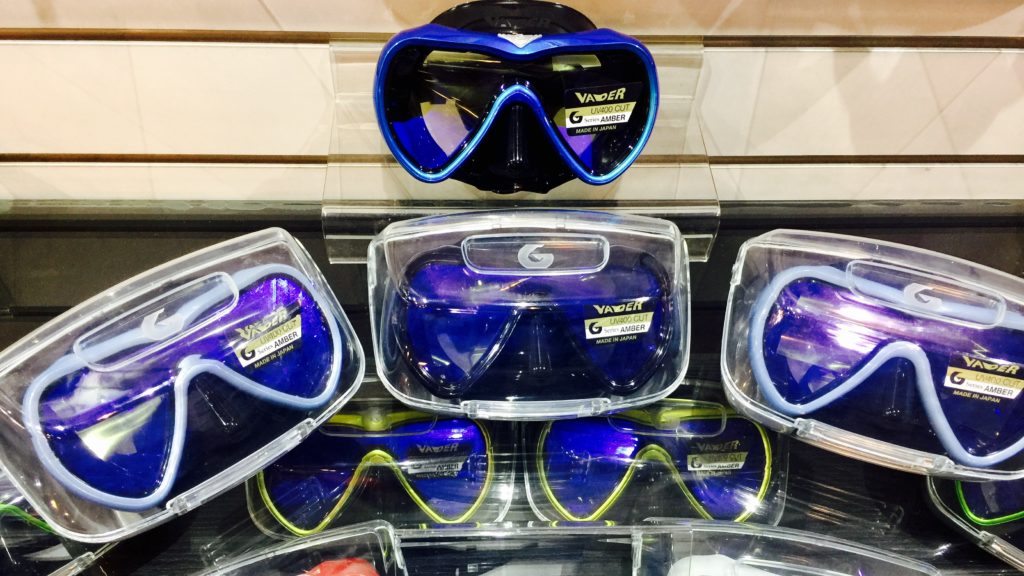 Price Range
Gillmen Advice
Clear-Skirting Masks let more light in and most new divers prefer clear skirting masks.
Contact us for more detailed information
Stay tune for our next post – Phase 1 : The Basic Dive Equipments, Item No. 2 – Snorkels